by M. L. Lanzillotta With her short pink hair, numerous tattoos, and tomboyish voice Jen Tonon certainly looks like a rockstar. I met her at my roommate's last birthday party. At the time I couldn't help but be awed by her punkish look and musical expertise. I haven't...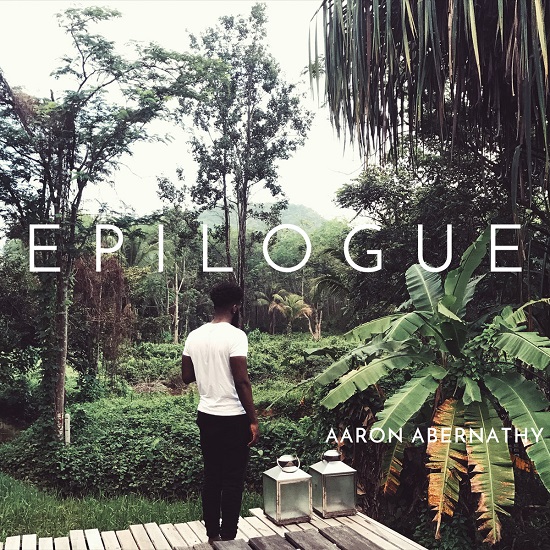 Read about Aaron Abernathy's new album "Epilogue" on SoulBounce: soulbounce.com
Washington DC welcomed JJ Grey and the Mofro Band to the 9:30 Club on Thursday, March 7 for a night of blues driven, southern rock. JJ Grey and the Mofro Band are currently on their US tour with opener Southern Avenue, out of Tennessee. Unfortunately, the morning of...